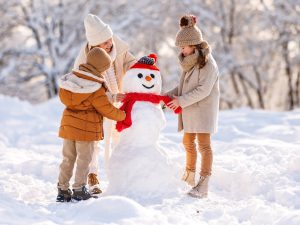 Writing this little note is one of my favorite things that I get to do here at the Coalition. As a professional communicator, I am very aware of how many messages bombard us daily. And, lately, those messages seem overwhelmingly difficult to hear. Violence and crime, reports of danger or misdeeds, or even sad and dispiriting news inundate us. But this small column allows me to shower you with good news about you, the difference you make, and the lives you touch in beautiful ways.
Today I write to share the words of another donor to the Coalition. Someone who, like you, gives of themselves to the parents, caregivers, and families we serve.
"There is so much negativity all around," she wrote. "But the positivity found through the Coalition brightens our lives. We support the Coalition because strong families and children—given a chance—will enhance our whole world. And, if we make one life better, we have changed the world. We can't thank you enough for embracing this mission."
Those words fill my cup and encourage me every time I read them. And I share them with you now: I can't thank you enough for embracing, believing in, and supporting the mission of what we do here at the Coalition. Thank you for helping us change the world.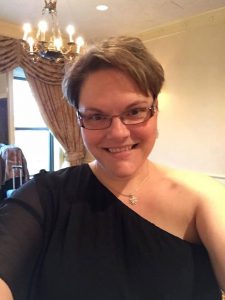 With thanks,
Jenna Czaplewski
Director of Communications