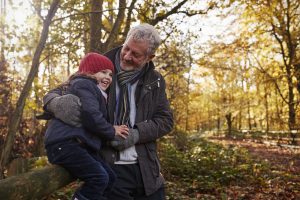 When we talk with parents and caregivers, we often ask why. Why the Coalition? Why these services and programs? After all, the internet is filled with resources and information; we can Google anything at any time.
We asked that same question—why?—of the mom who wrote the incredible story in this issue of the Backer Bulletin.
"We have to constantly ask ourselves, 'what's next?' What's the next strategy? What's the next thing I can try to help my boys heal? And, for us, the answer is this: the Coalition. We know the Coalition will help us find the answers, the training, and everything we need to take the next steps and continue being a no-matter-what family."
Like this mom—and like so many foster and adoptive and kinship parents—that gap, that question of what's next? can seem like it's always looming. Certainly, when we look at what we can create, curate, or provide for families, we see a gap between what is possible to provide and what we hope to provide.
For the mom in our story, the Coalition fills the gap.
For the Coalition, you fill the gap.
Your gifts inspire parents and caregivers to open their hearts and their homes to children and families who need them.
Your donations inform them about the latest news, tips, and tools available to help them be their best so that children can thrive.
Your generosity supports them through the challenging days and nights and shines the light of hope that tomorrow will absolutely be a new day.
They are "no matter what" families because you are "no matter what" champions.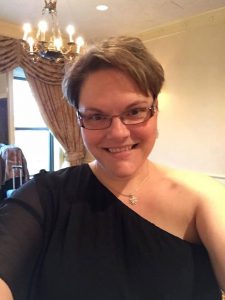 With thanks,
Jenna Czaplewski
Director of Communications